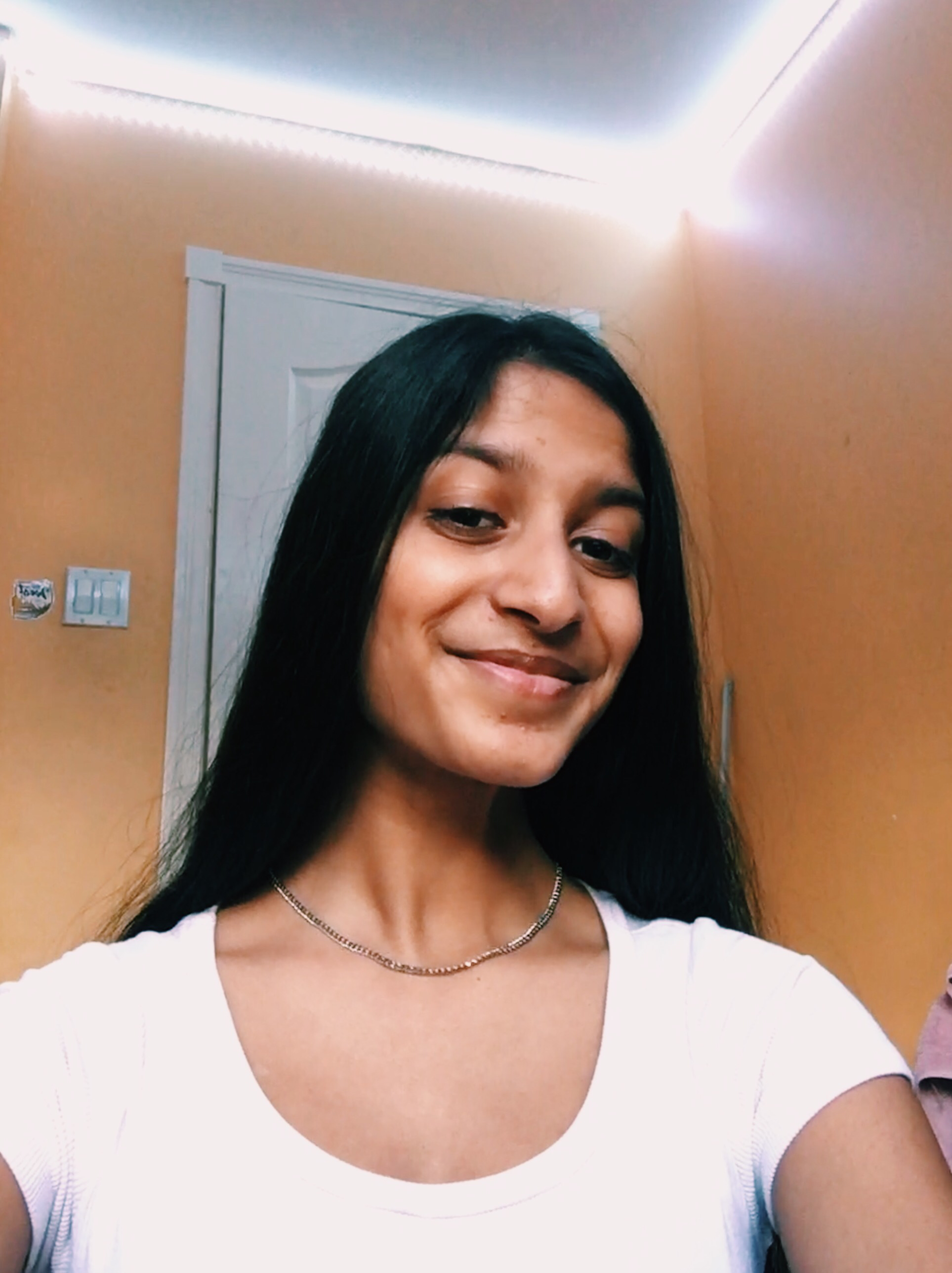 Anaya Patel
Hey NT!! Hope you are doing well!! My name is Anaya Patel! This year I am running for secretary. Reason being is, regardless of virtual or online school I want everyone to come back to a fun and thrilling school year. As secretary comes responsibility, and leadership voting for me you will have someone who will make a difference and a powerful impact. Let's cross our fingers and hope things go back to normal, if they do Secutary's contribute a lot NT events such as Club Fair! General NT students do not have much input, therefore voting for me your changes will be heard! During this pandemic we have experienced a drastic change in the online world. If things remain the same, I will suggest new and creative ways for students to be involved along with virtual opportunities to enlighten your day! Your voice will be heard! Vote For Anaya!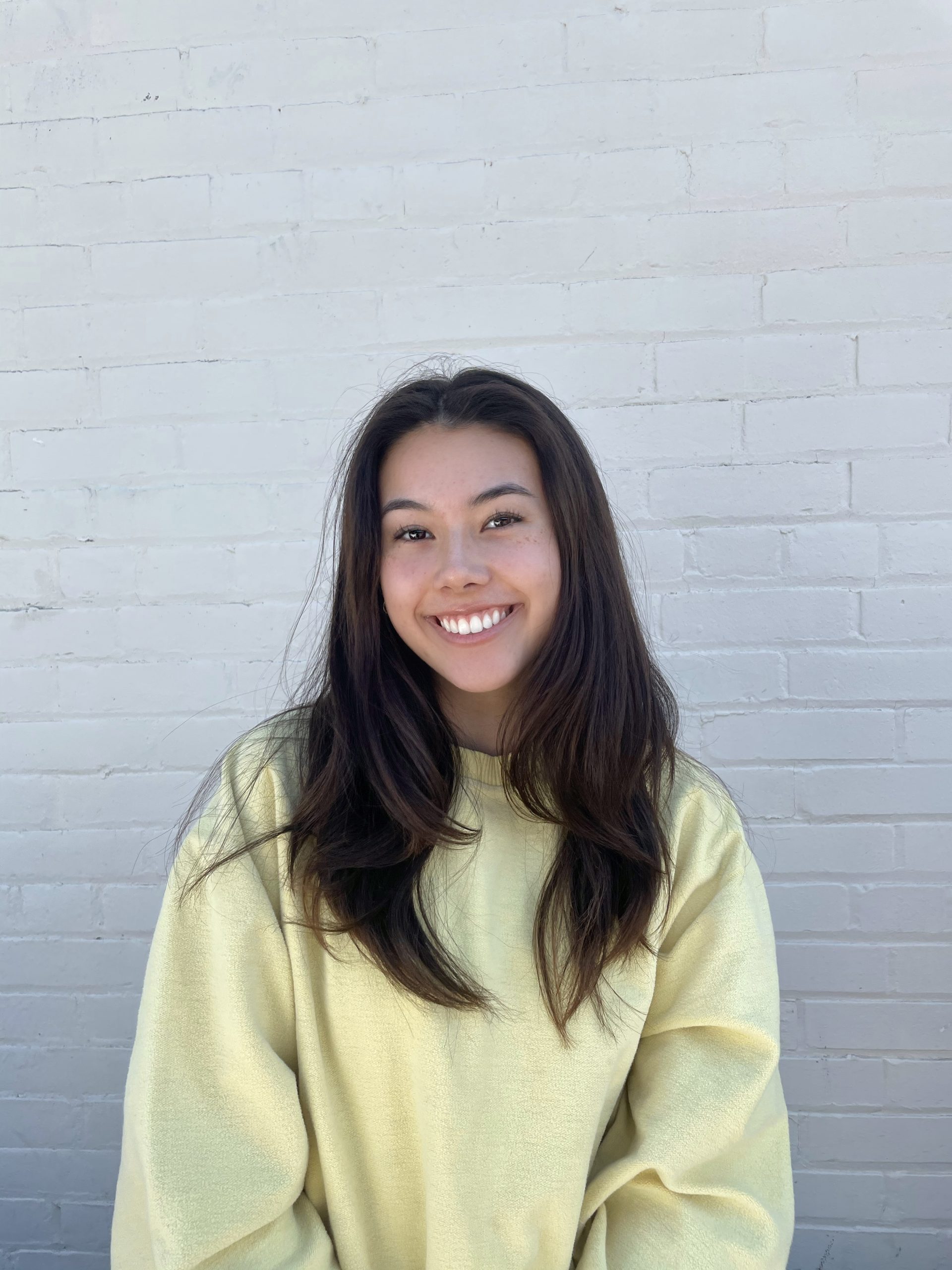 Cayleigh McElcheran
Hi everyone! My name is Cayleigh and I'm a grade 11 student at NT. As a person that is enthusiastic and is always up for a challenge, I figured running for student council would be perfect for me especially since I want to make sure that next year counts. In previous positions of leadership and teamwork, despite challenges I've always found ways to succeed. Last year when covid hit I was in a program called Junior Achievement and was selling sweaters to help promote awareness around climate change. Despite the complications that the pandemic brought, I became the top seller in my group and I expect to bring the same attitude to the student council. If I become secretary I will make club fair as interactive as possible and give students experiences rather than descriptions of clubs! Follow me on my campaign journey, @cayleighforntsecretary to see more!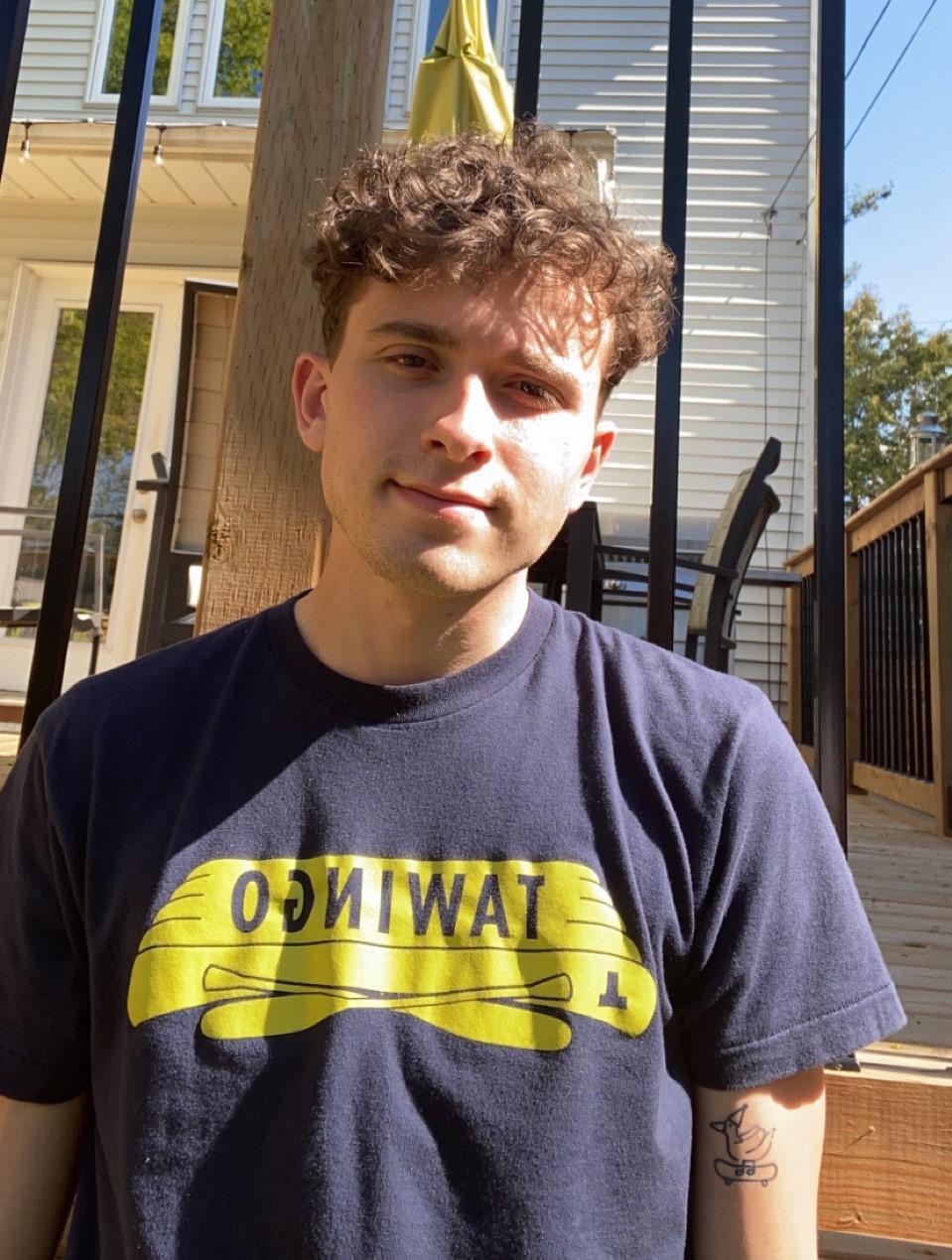 Cole Banville
IMPORTANT!IMPORTANT!IMPORTANT!IMPORTANT!IMPORTANT! Now that I have your attention, I want to talk to you about something IMPORTANT! In the upcoming student election, I, Cole Banville, am running for secretary. I could be basic and say, I am the most qualified candidate having 2 years of experience as both a grade and class representative and I am involved in every part of school, however I will not bore you with that. I am running for this position because I want to see change in our school's club systems. The secretary is responsible for running the club fair and it could be done better. I want as many people involved in clubs as possible and the way to do that is to make club fair more engaging. I am running out of words, so to hear my plan you are going to have to listen to my candidate speech.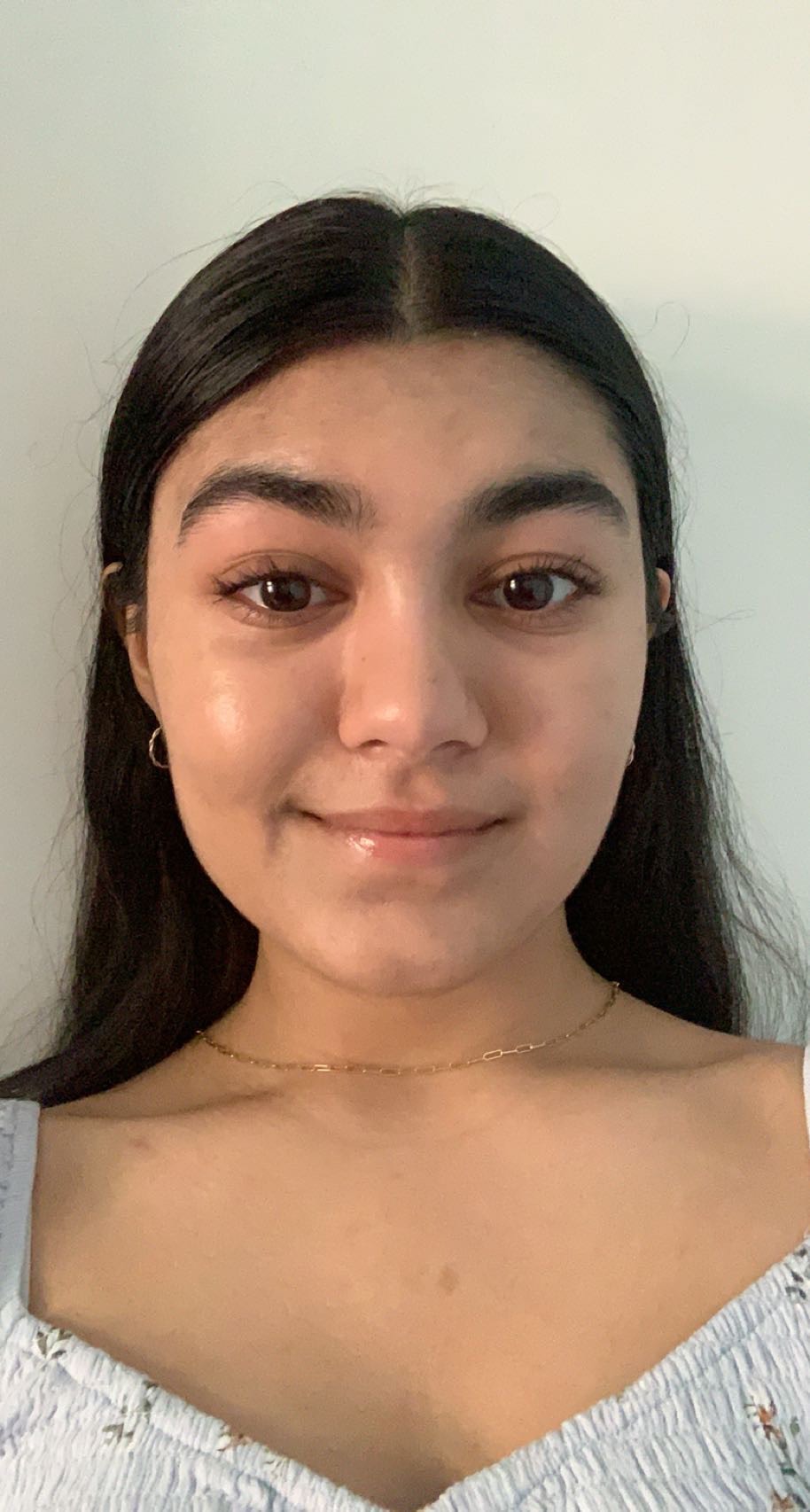 Karenna Mohabeer
I'm Karenna, one of the secretary candidates! I've had lots of leadership experience, both in school as a grade 10 homeform rep and a grade 11 grade rep, and outside of school as a cadet. These experiences have taught me how to manage time efficiently, communicate effectively, and maintain a positive attitude. I imagine these skills, as well as my obsession with stationery and note-taking, will come in handy during student council meetings! As secretary, I would make sure to keep communication with the student council open and running smoothly. I have also been a part of some of the wonderful teams at NT, and I intend to start the year off with a bang at a memorable and interactive Club Fair, whether we are doing school virtually or in person. So, if you're having trouble deciding who to vote for, have no fear. Just choose Karenna Mohabeer!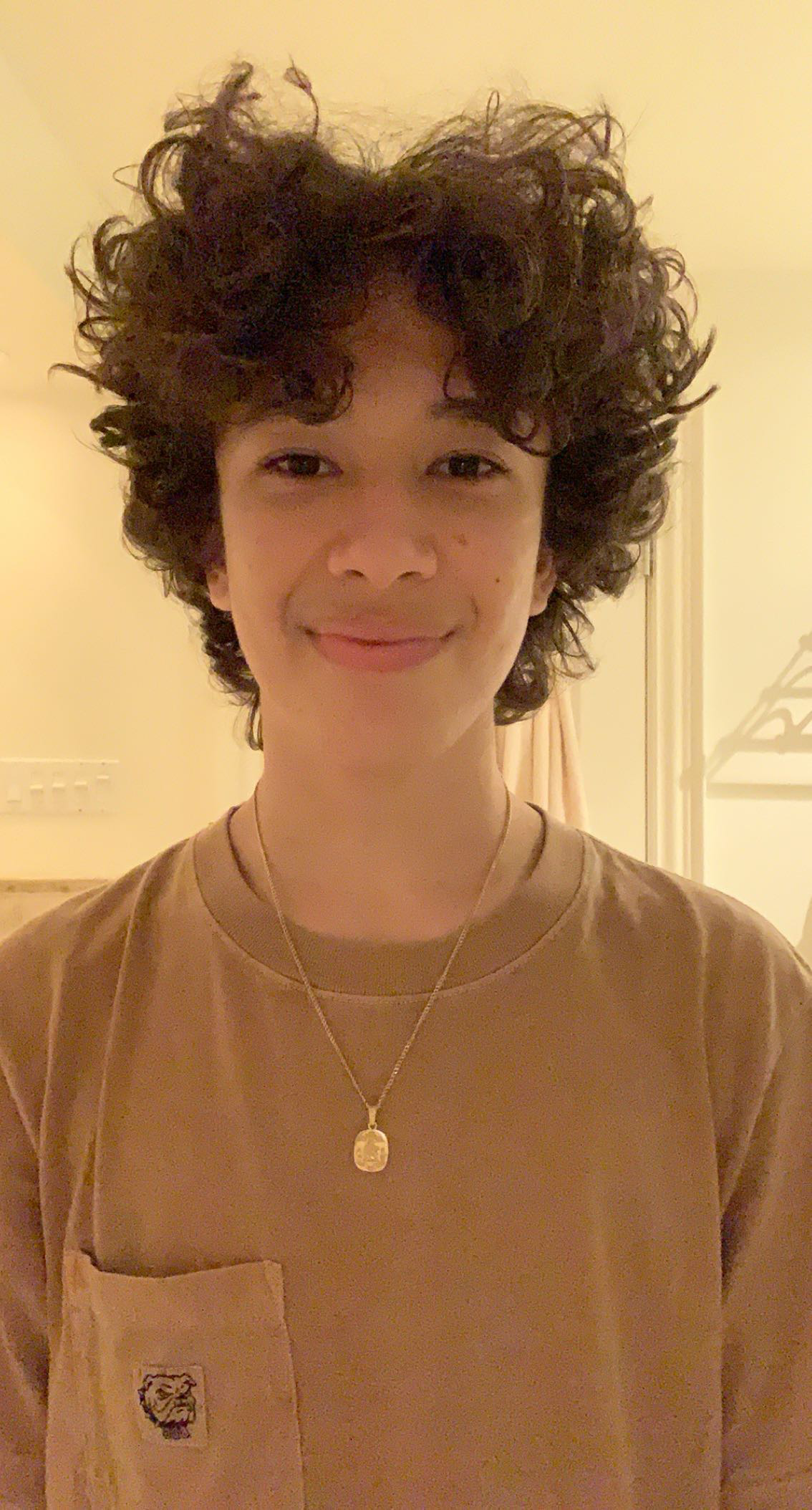 Liam McLaughlin
Hey NT! My name is Liam McLaughlin. I hope to be your Student Council Secretary next year. Having attended NT for three years, I know first-hand that NT events are at the heart of our school spirit. If chosen as Secretary, I would go above and beyond to help plan these events, and improve student participation at NT Club Fair. As a dedicated team player, I would also do my best to contribute to an inclusive, productive, and collaborative Student Council team. Over the years, I've participated in, and managed various student enterprises. I've learned a lot from these experiences, and have acquired useful skills along the way. As Secretary, I would put these skills to good use, for your benefit, by achieving these goals. Expect to see more @liam.mclauchlan and @liamforsecretary. And remember, Liam McLaughlin is committed to getting the job done well. Looking forward to 2021-22. It's going to be great!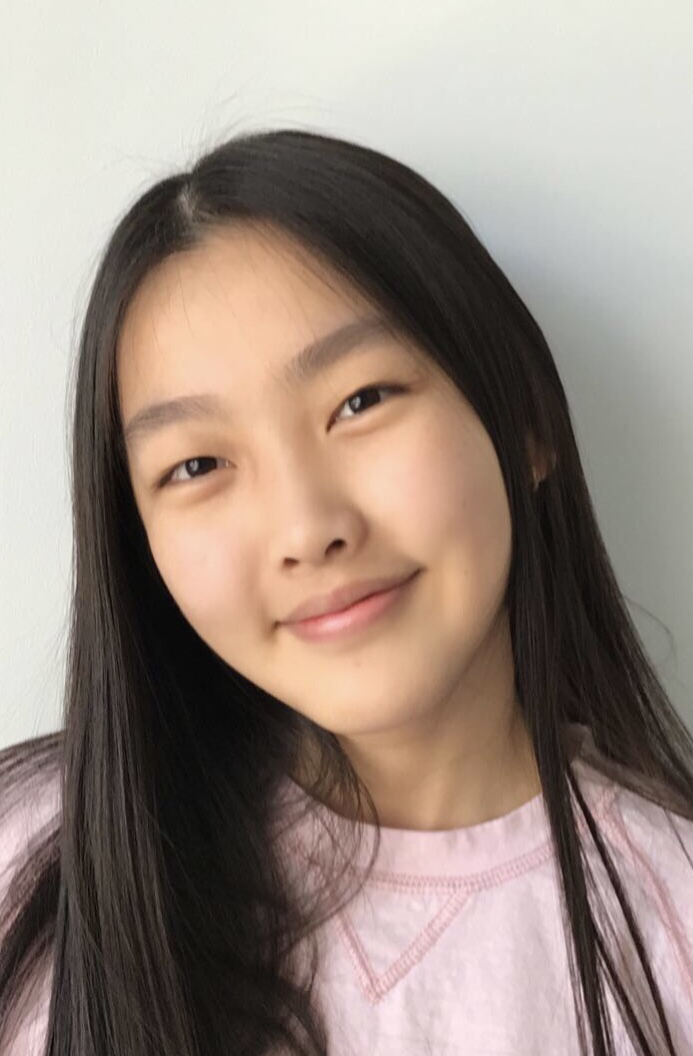 Victoria Man
Hey NT! I'm Victoria and I'm in grade 10. The NT secretary has to plan club fair and being in 11 NT clubs and councils this year, I've noticed the importance of clubs in one's high school experience. There's not enough info about club systems!!! Being a head of a Charity Week committee helped me gain skills to plan a creative and organized event. I can certainly execute a fantastical club fair using those skills. Additionally, as the president of two clubs and as a grade rep this year, communicating with peers and being transparent is my role. I do my best to support NT clubs and it's time to give NT students the full high school experience by having an awesome club fair next year because high school will be over in a blink #covidisruiningeverything. Check out campaigning on Instagram @vickyman205 🙂 Vote Victoria Man, she has a game plan!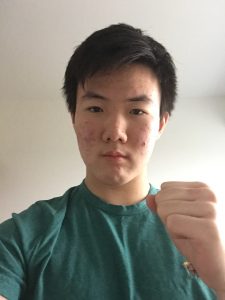 Gordon Wang
My name is Gordon Wang, and I'm running for secretary. I'm doing this because I love our school and am willing to sacrifice my time for it. After serving as the Junior Vice President this school year, I saw how important it is for the council to stay organized. The student council moves fast, and has got lots of work to be done throughout the school year. As secretary my job would be to take notes for our meetings and plan them to make sure we are on track, as well as organizing Club Fair at the start of the year. Without a competent secretary to make sure things run smoothly in the council, the council would be unable to reach its full potential, resulting in the council's inability to serve the people well. I want the best for this school and therefore, I am running for secretary.
[instagram-feed num=4 col=1]