Candidates for Social Convener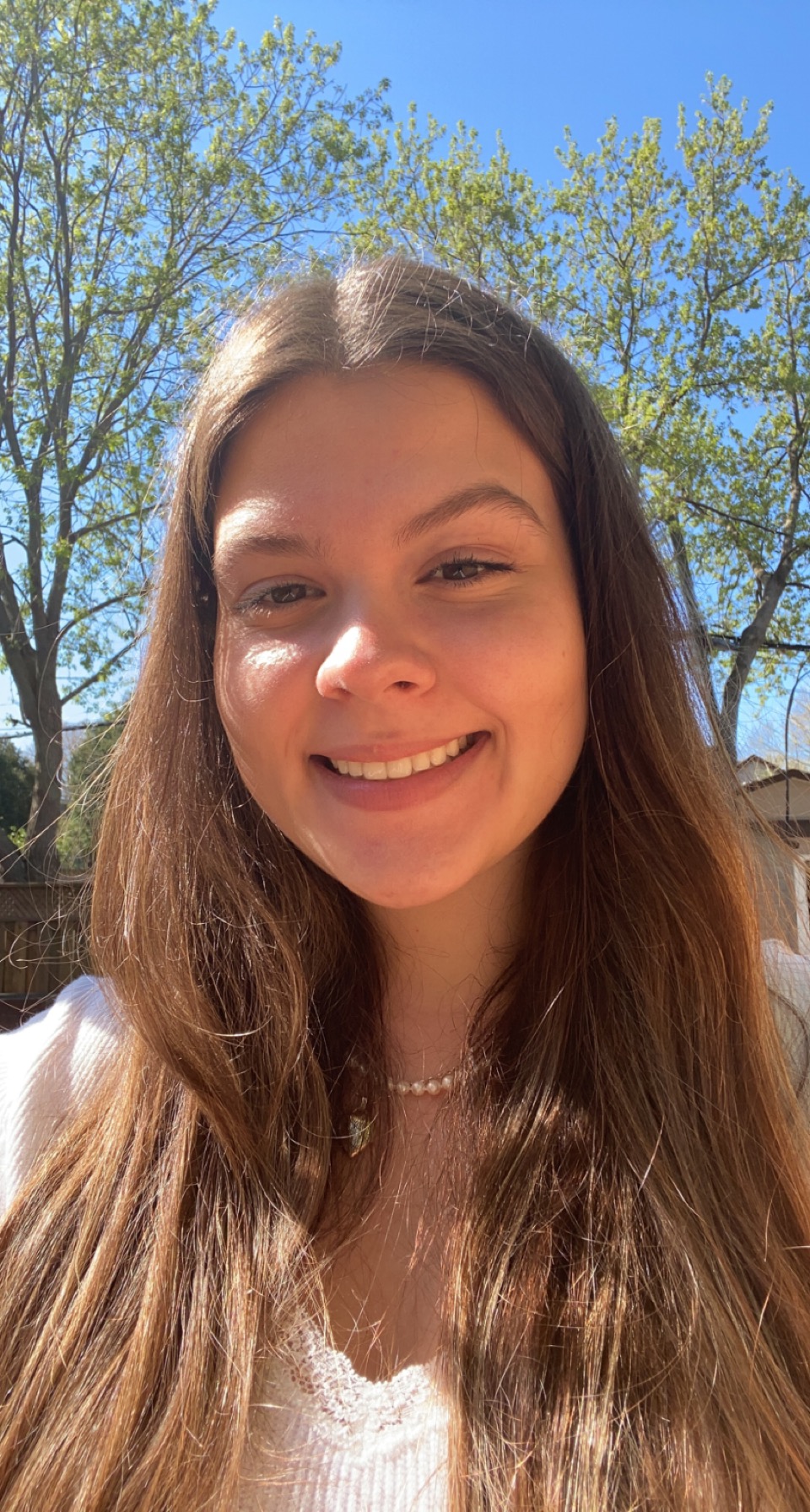 Alessia De Foa
Hey NT! My name is Alessia De Foa (uh-less-ee-uh de-foe, it can be complicated) and I am a grade 11 student running for Social Convener during the 2021-2022 school year! My goals as Social Convener are to organize fun events for all grades and go above and beyond to make next year amazing for you and our entire community. I have a passion for planning and organizing which can be seen through my two planners, many colour coded sticky-notes, and a notebook I use to plan out everything. I love meeting people, helping others, and finding fun, creative ways to bring people together. I don't know about you, but I think these are ideal traits for Social Convener! Talk to me! I would love to hear how you think I can make NT a better place. Instagram: @alessia.defoa & @alessia.for.social.convener Email: alessia.defoa@student.tdsb.on.ca.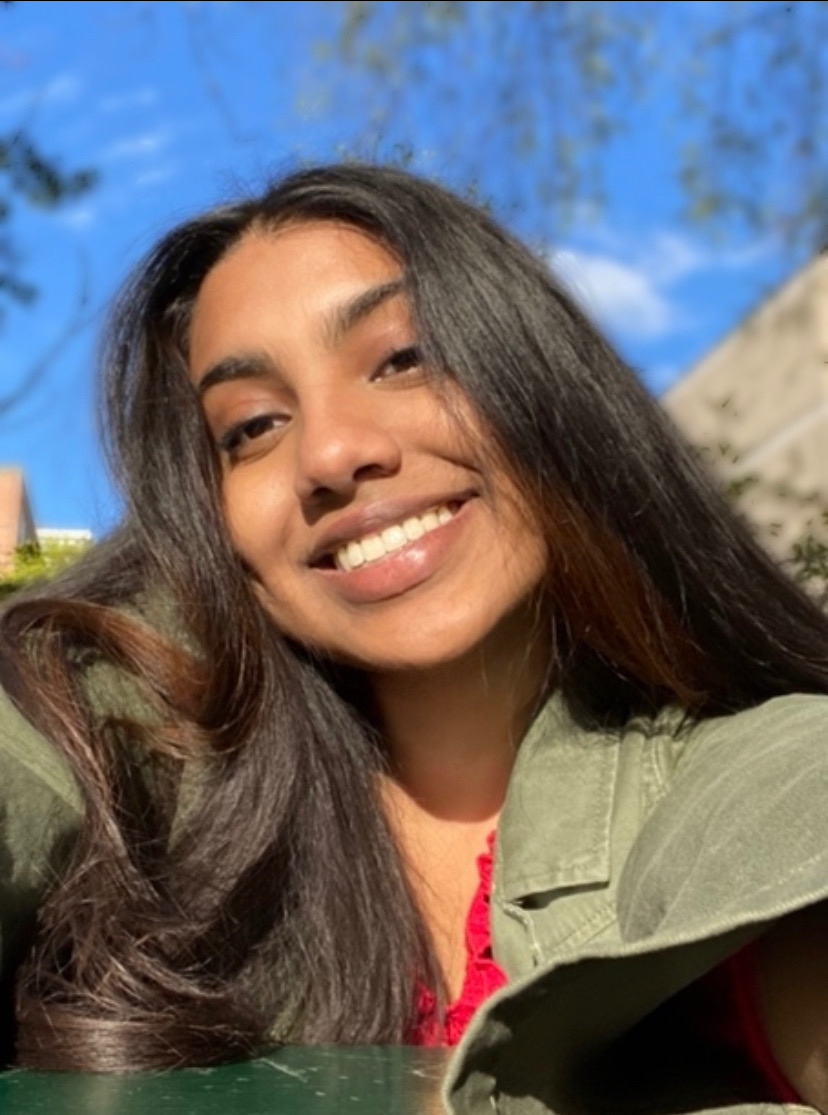 Alyssa Pather
Hi! I'm Alyssa and I'm running to be your social convener for the next school year. I want to run because I love our school and the student body, so I want to make an impact! We've had a dull year at school, but as social convener I promise you I'll make next year an exciting one. I have so many ideas from movie nights and spirit days to welcome back parties and fundraising events. My main responsibility will be to plan prom. Since we've missed the last 2, I'm determined to make next year's the best ever! I'd like to create a platform where students can vote on different aspects of the night, so you get a say in your prom! I really hope you choose me so I can give NT it's best year ever. Follow the rest of my campaign @alyssapather on Instagram 🙂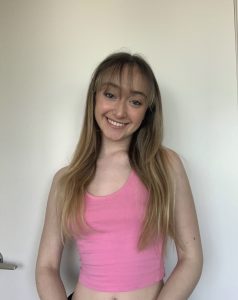 Lena Black
Hey everyone! I'm Lena and I'm running for social convener for 2021-2022. I would love to have this position to make NT a fun place to learn at. This opportunity is really exciting for me as I will be able to listen and gather ideas and suggestions from the student body and staff and implement them into our school life. I see this role as a way for me to improve our school and its community by incorporating fun events into the school year and creating a better bond between staff and students. I am more than ready and qualified to take on this position and would be honoured to be your next social convener! Make sure to follow my campaign's Instagram at @lenablackntcisocialconvener for more information and feel free to contact me @lenabblack if you have any feedback or questions.
[instagram-feed num=4 col=1]