Students Out of School as Teachers Strike with No Deal In Sight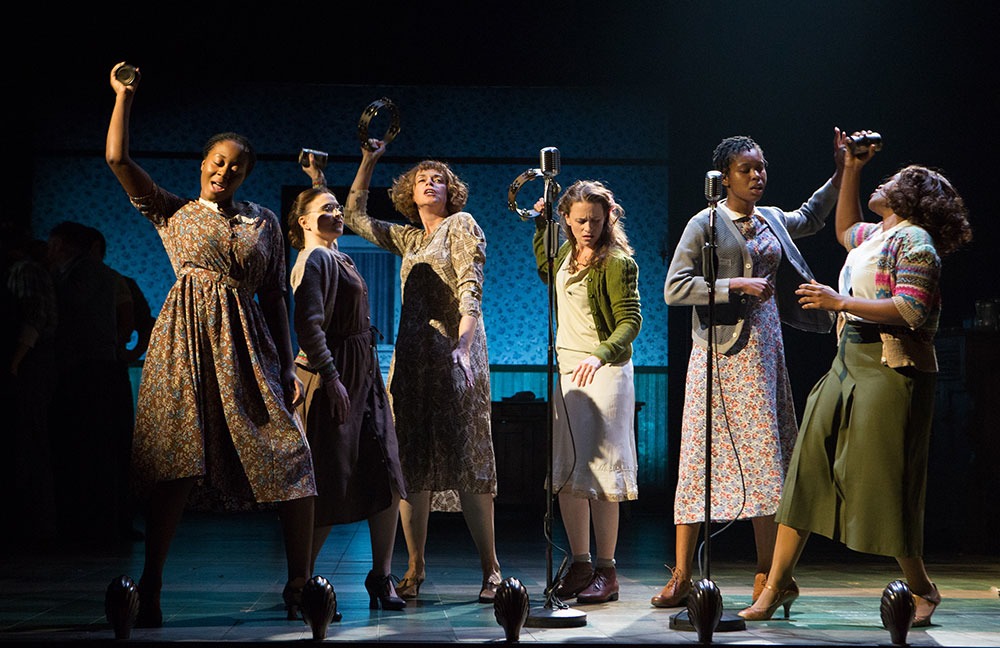 Sara Chiarotto O'Brien
Editor in Chief
Hundreds of students across Ontario woke up this morning and took to social media to share their joy over the Ontario Secondary School Teachers Federation (OSSTF) strike. A day off the job for teachers means a day without school for students, and a free pass for those who left their homework until the last minute.
The possibility of an OSSTF strike was announced on November 28th, when Union President, Harvey Bischof, stated that after three days of work to rule and no progress in contract negotiations, Ontario high school teachers would increase pressure on the Ford government by walking off the job for one day if a deal could not be reached before December 3 at midnight.
Around 7:30 pm last night, with the deadline looming, Education Minister Stephen Lecce appeared at a press conference and implored the OSSTF to call off the strike, deeming it "unnecessary escalation." Lecce said little about progress in the negotiation room, other than that the province had presented the union with a "new framework". Bischof took a different view of the situation, telling reporters that "in three and a half  days of bargaining, [the province has] not made one proposal to move this forward."
While a strike may seem like fun and games for students, the issues being discussed at the negotiation table will have a profound effect on high school education for years to come. In addition to increased wages and benefits, the OSSTF is bargaining for reduced class sizes, a reversal of the policy requiring all high school students to complete four mandatory e-learning credits, and an increase in funding for special services, including support for students with learning disabilities.
Based on the slow rate of progress seen in the last few days, there is no indicator of how long negotiations will last or whether the OSSTF is considering further strike action. 
For now, NT students can enjoy their day off, but, please, do your homework.