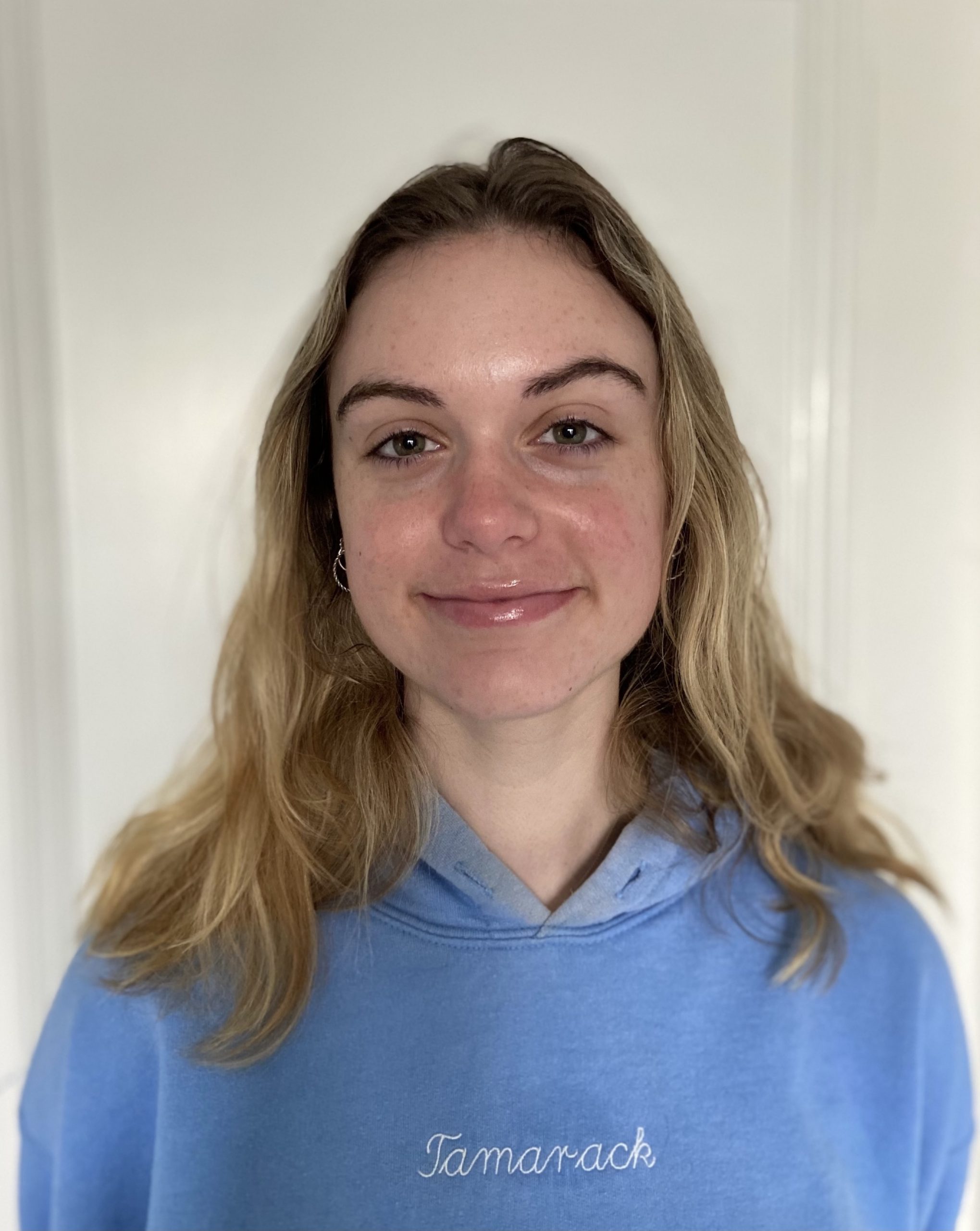 Abby Tetlow
Hey, I'm Abby Tetlow and I am running for SVP this year. Throughout my years at NT I have always loved charity week and would be super excited whenever it was time to plan with my class. The only problem I have ever felt with Charity week is the disconnect between the student body and the planning committee, that is why I promise to change that. If I win SVP I plan on creating a connection between the student body and the people planning charity week, using surveys, questionnaires, and more, to make sure Charity Week is perfect for everyone. I also plan on creating more activities and games for people to participate in, to get more people involved. I believe that Charity Week is the most important event of the year at NT, and if you vote for me you'll believe it too.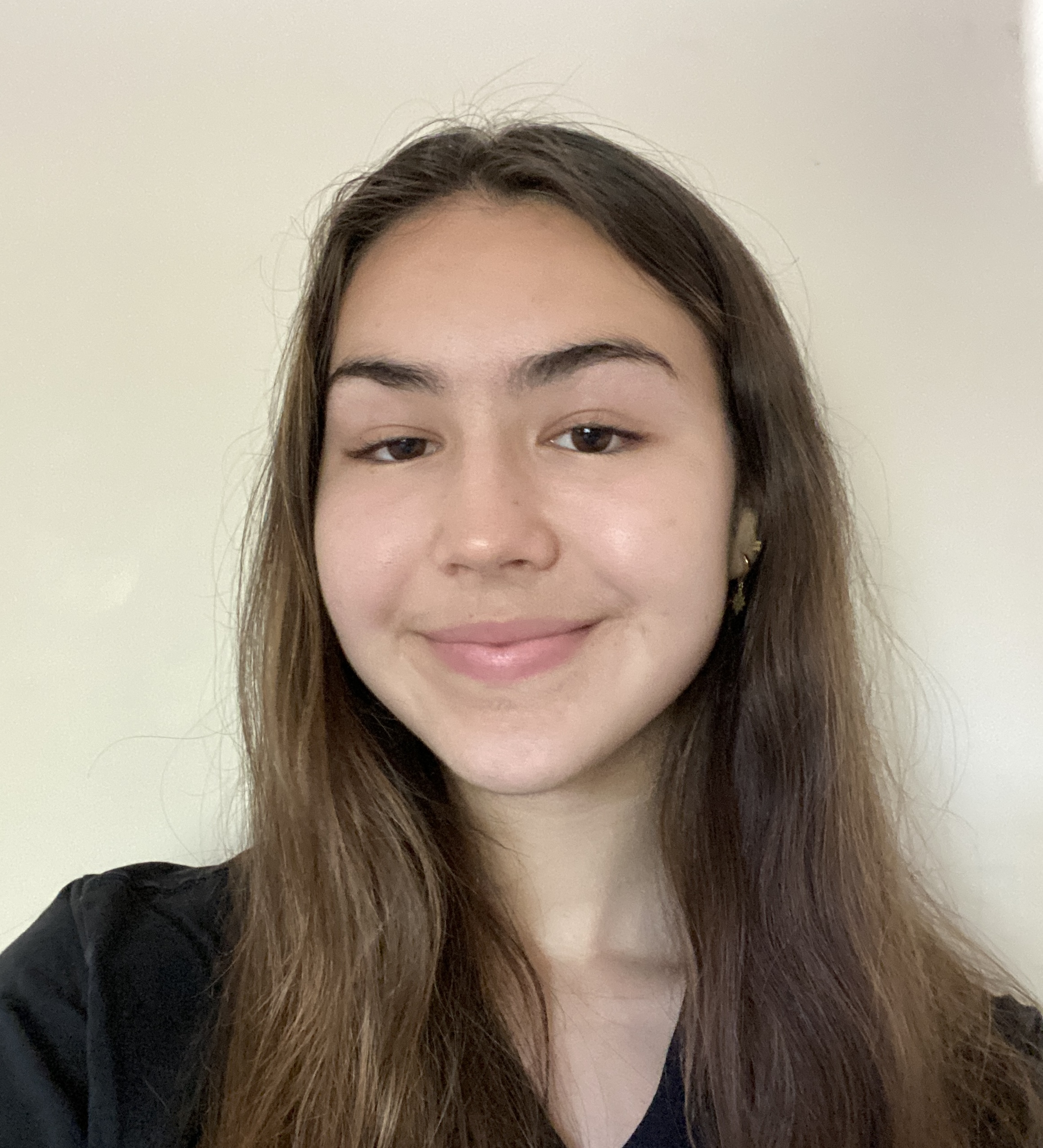 Angela Krstic
Hey NT. I'm Angela, and I hope to be your future SVP. Although lots of great things happen at NT, I think all of us can really take advantage of many more of the opportunities offered here; charity week is an incredible event, and I will improve student participation in it when I am SVP. I also believe philanthropy and the wellbeing of our community are of utmost importance, and so this will be a focus of mine. Finally, I would like to see NT become a more inclusive and accepting community for all students, and to build on the enthusiasm and school spirit we already have. Voting for me is the right choice if you want more charity week hype, more focus on philanthropy in school, and a stronger sense of community, so vote Angela for SVP! Make sure to follow me @angelakforsvp and @angelakrstic on instagram.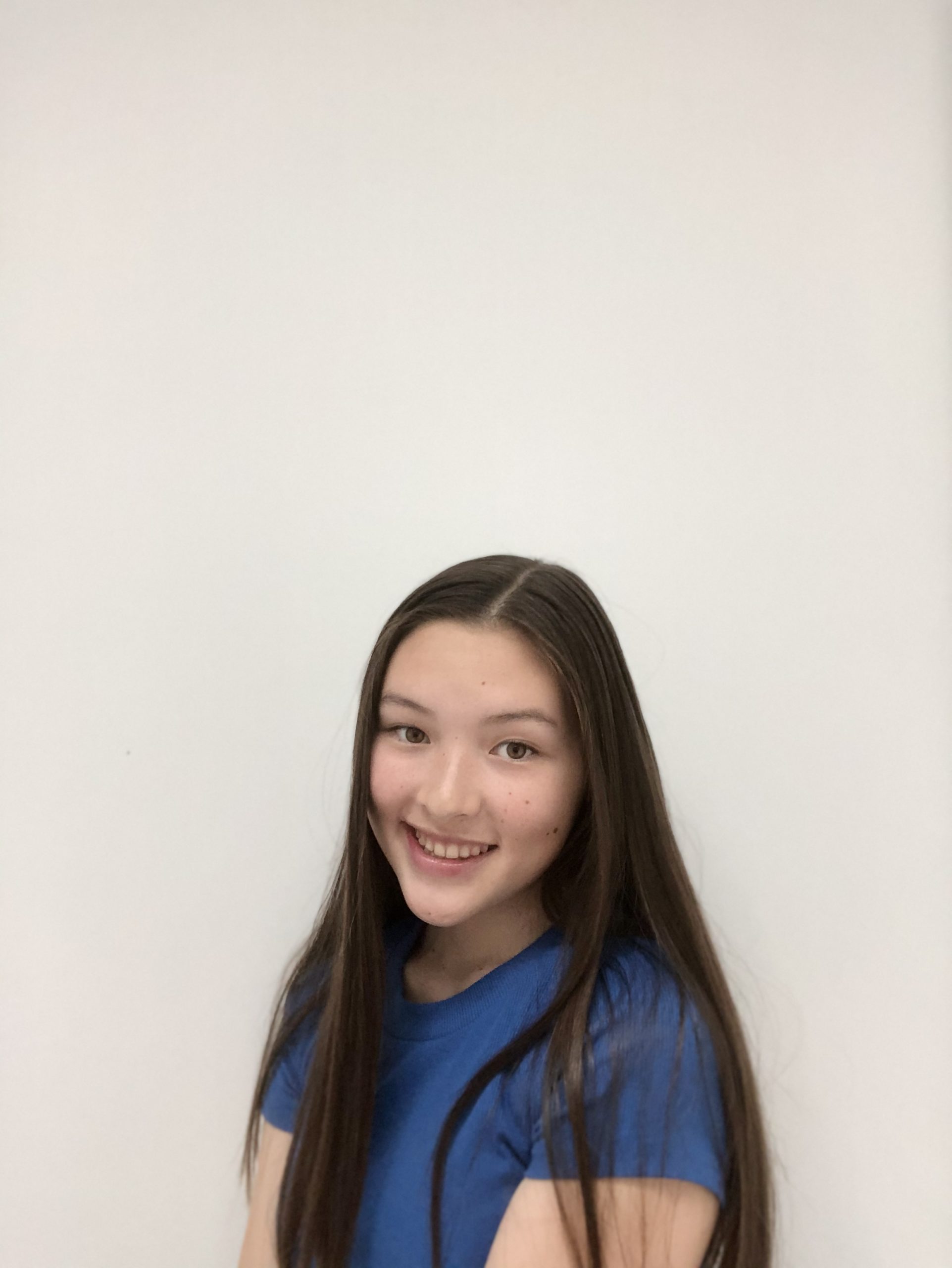 Sian Huang
You may know me as that girl who's always lugging something around NT; my french horn, field hockey stick, or ski equipment; someone who's edited your Graffiti articles, or who introduced you to NT as your PAL. When schools shut down and I lost sports, ensembles, and clubs, I discovered a new passion in becoming Head of Special Virtual Events on the Charity Week Committee. I worked closely with Kate Gilliland, our current SVP, over several months to organize and run this year's Charity Week. Now, I want to build on this by becoming your next SVP. I promise to bring back NT's spirit and make school something that we can be excited about. If elected, I will use my experience and enthusiasm to reunite students and make school meaningful again. Vote for Sian to bring back the Charity Week that we all know, love, and deserve.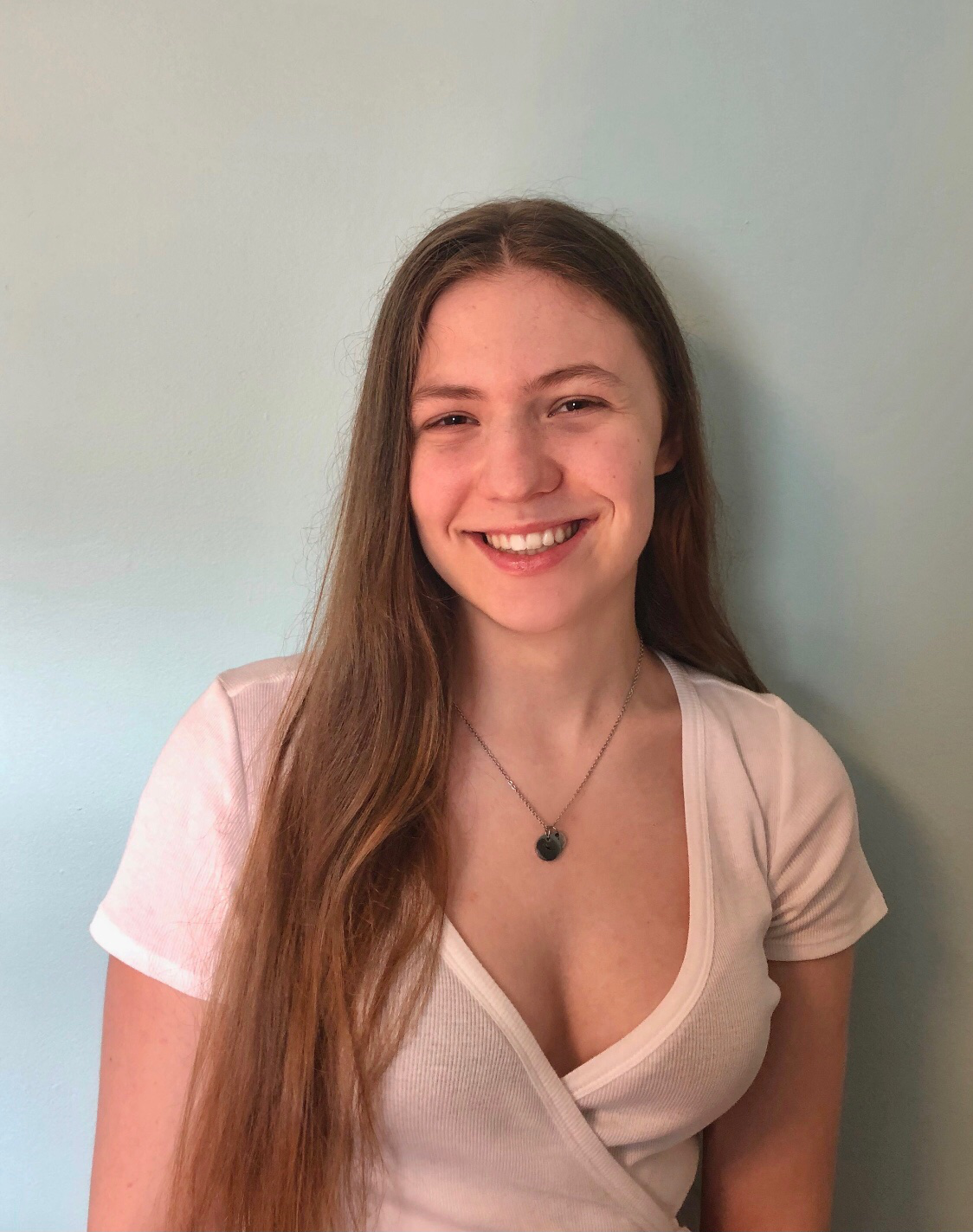 Kiara Distin
Hey NT! I'm Kiara Distin, and I want to be your 2021-2022 SVP! As your SVP, I will ensure that next year's Charity Week is the best one yet, with games to play, prizes to be won, and if we're back in school, food to eat! Having been on the student council as NTAA President, I was able to successfully lead a section of Charity Week. This experience, combined with my leadership, drive, and collaboration skills, makes me confident that I can take on this role effectively. Although I am running for SVP, I can assure you that not only will I be working with the JVP on an incredible Charity Week, but I will also be working to run our school as a whole. So follow me on IG (@kiara.distin), and vote Kiara D. for SVP!
[instagram-feed num=4 col=1]