WAC 2021 is here, Register Now!
February 6th, 2021, mark your calendars.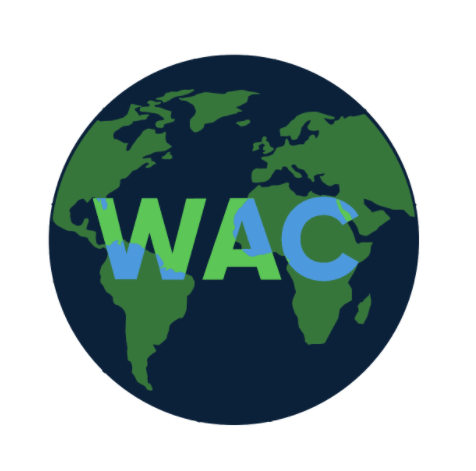 The World Affairs Conference (WAC) is North America's largest annual student-run current affairs conference. Hosted by Upper Canada College and collaborating with Branksome Hall in Toronto, Canada, the World Affairs Conference connects over 1000 students, with a common interest in current affairs. This year's WAC speaker line up includes Dr. Louis Friedman, David Caroll, and Allen Lau, the CEO of Wattpad. The conference intends to address and encourage discussions regarding pressing societal issues. Plenary topics for WAC 2021 include Commercial Spaceflight, Social Justice, Social Media, and Businesses in COVID. Due to the COVID-19 pandemic, the conference has moved virtually and has expanded to a global scale, with participants joining us from all around the world. Follow WAC's instagram @worldaffairscon, visit https://worldaffairs.ucc.on.ca/ and register following the steps provided.