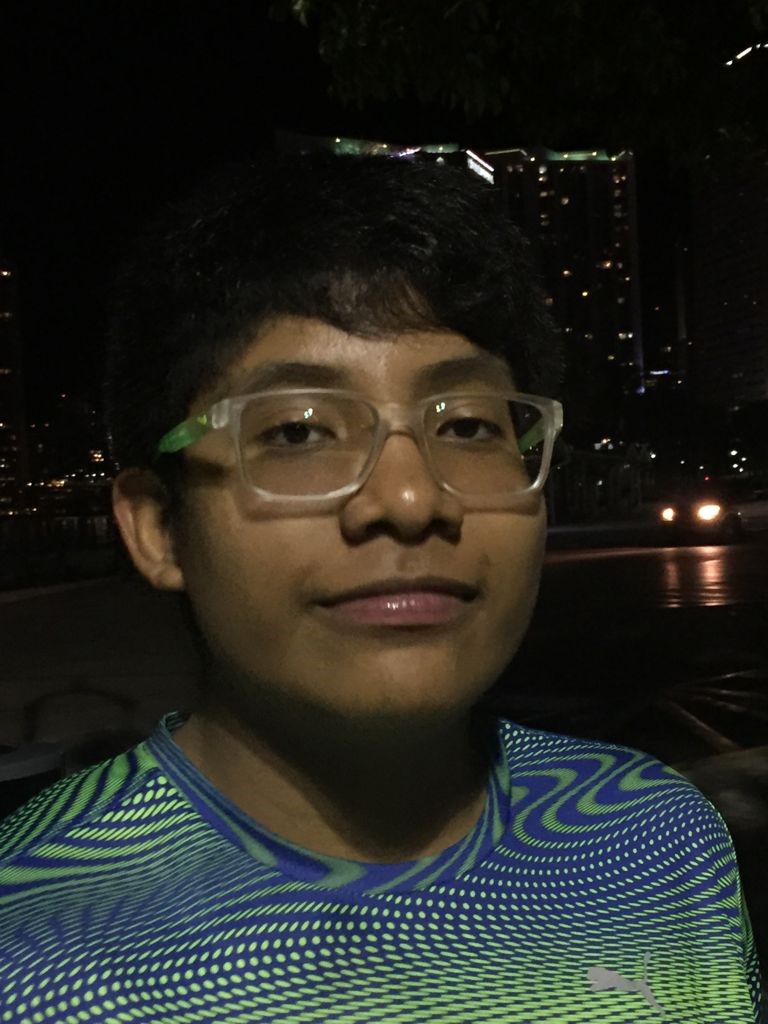 Adriel Ozuna-Gonzalez
Hi everyone my name is Adriel Ozuna-Gonzalez and I will be running as a candidate for your next student council treasurer. For me being in this position would be of great honor, not only would it allow me to get involvement in the community but I would also be able impact it in a meaningful way. Through my past experience with retail arbitrage and expense tracking I believe that I have gained the invaluable skills needed to succeed in the position of student treasurer. I will do my very best to ensure every voice is heard no matter the size. I believe in fairness as well, which is why I promise to tend to the needs of the many and allocate the resources of the school/community to meet the needs of everyone. I will ensure nothing goes to waste through careful optimization every single step of the way.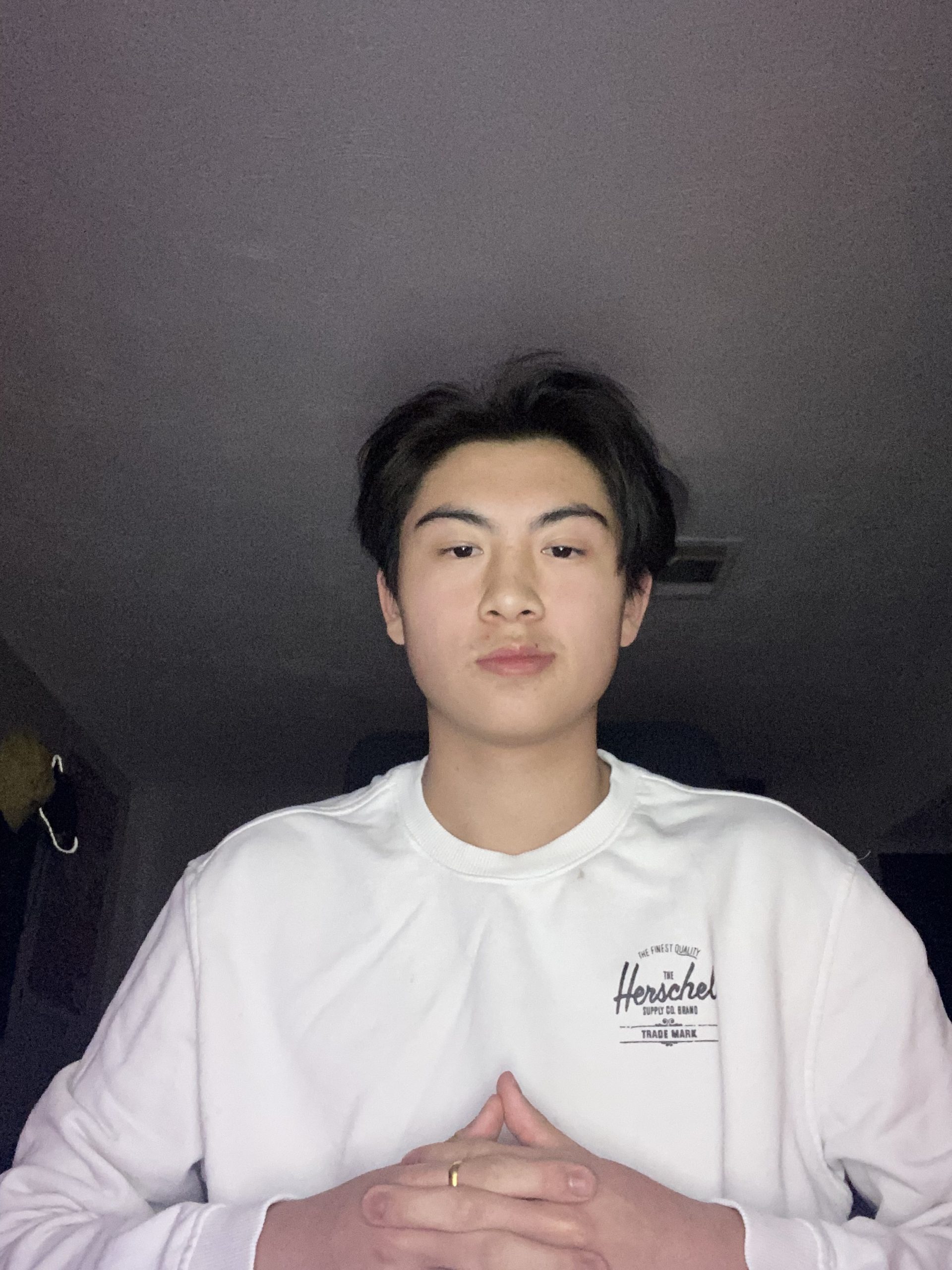 Dominic Li
I'm simply a fun guy running for a fun position looking to make an impact in this school. I love everything to do with numbers and there are lots of numbers the treasurer has to deal with. A match made in heaven, and you are given the chance to make them stick. If you are looking for a treasurer that will get things done, a treasurer that listens, a treasurer who values the student body, or you pay little to no attention to the student election, you know who to vote for next year's treasurer.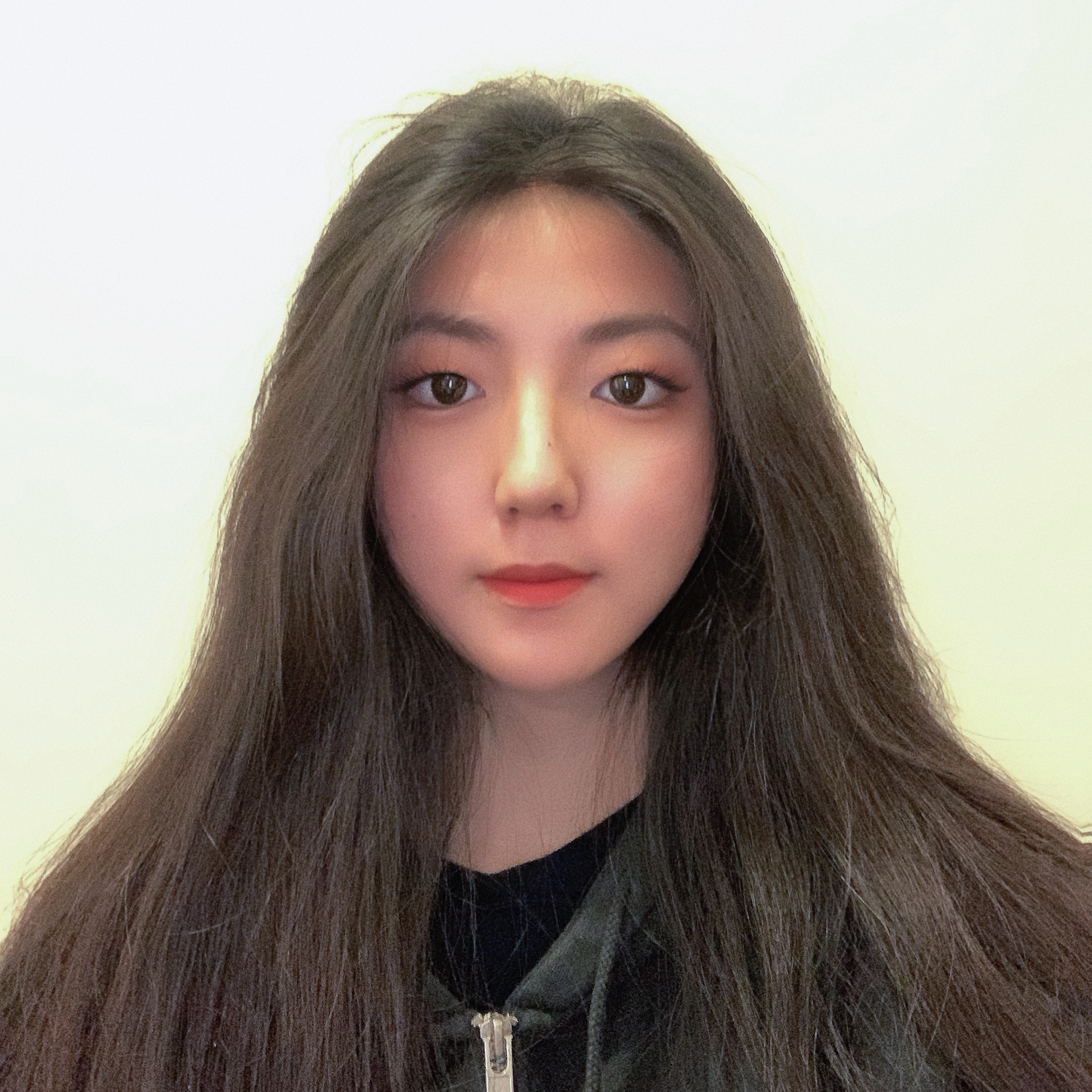 Grace Liu
Hi, NT. I'm Grace Liu, a candidate for this year's student council treasurer. I aim to demonstrate my hardworking, communication skills, effective budgeting and financial planning skills for the treasurer position. I'm actively involved in various NT clubs, events and councils, including Art Council in Grade 9 and Grade 10, DECA in Grade 10 and Grade 11, and I also co-founded the NT ESL Club this year where we aim to support students whose English is their second language. Outside of school, I run my own Junior Achievement Company where I'm involved in all aspects of business including marketing, management and finance. I'll be applying all my leadership, budgeting and communication skills that I have obtained from my experiences to the treasurer position. Voting for me means choosing someone who vows to responsibly manage school finances while keeping all the clubs and activities running smoothly and on budget!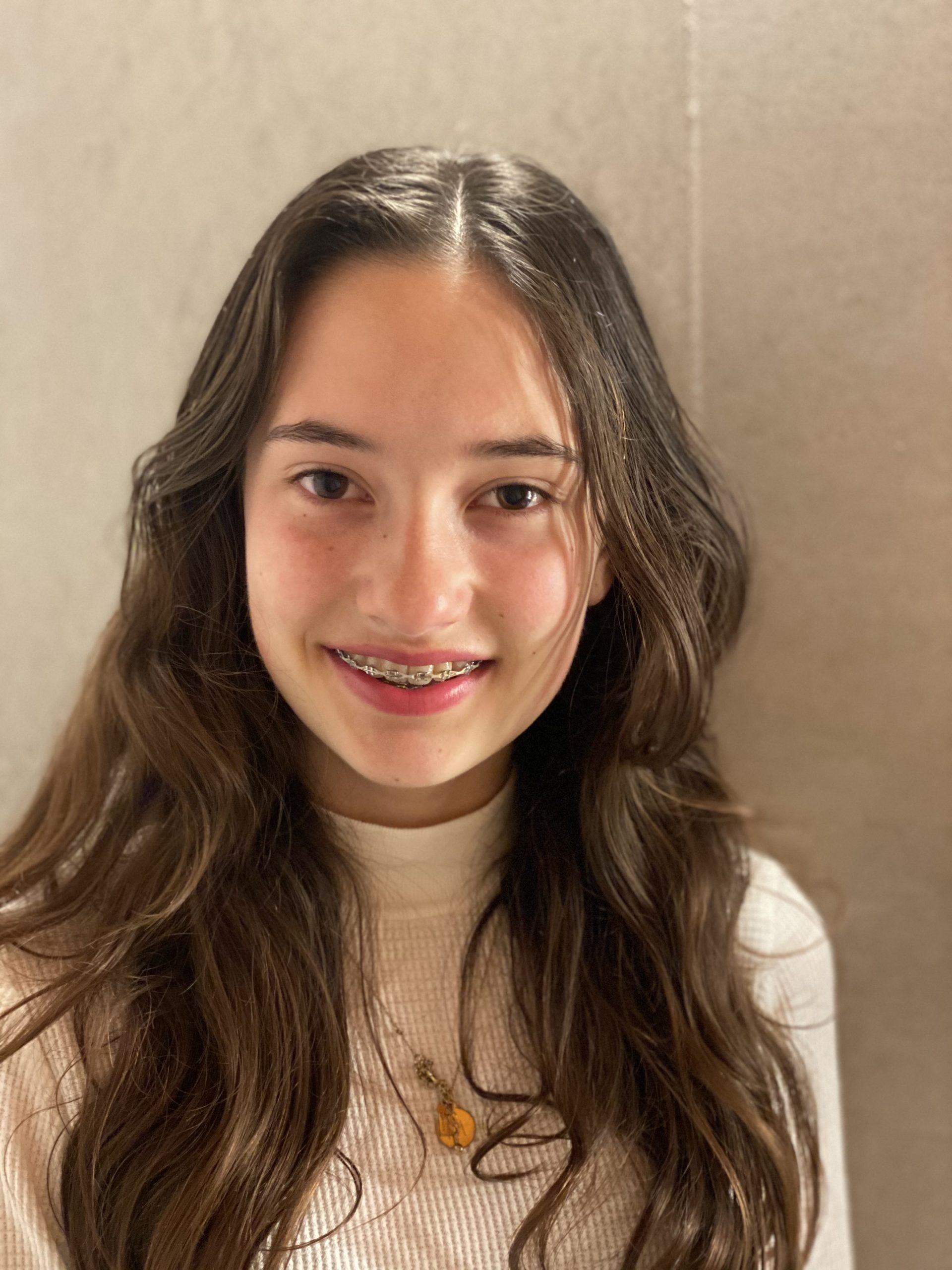 Madison McBride
I would absolutely love to be your treasurer next year. I have always enjoyed math and budgeting, it is like a fun puzzle for me. I am in 7 clubs this year, and love the diverse environment at NT. These clubs have been a highlight of my year, and I know how important clubs are for the highschool experience. I have been on student council for the past two years as class and grade rep, and I am excited for the opportunity to have a more senior role. My involvement has helped me to have a deeper understanding of how much funds individual clubs will need to be successful. I believe in equality, and if elected treasurer will be fair with the funding. Vote for Madi McBride, I will provide! To hear more about my campaign, check out my instagram campaign @madi.cate_19 and tune in to my speech!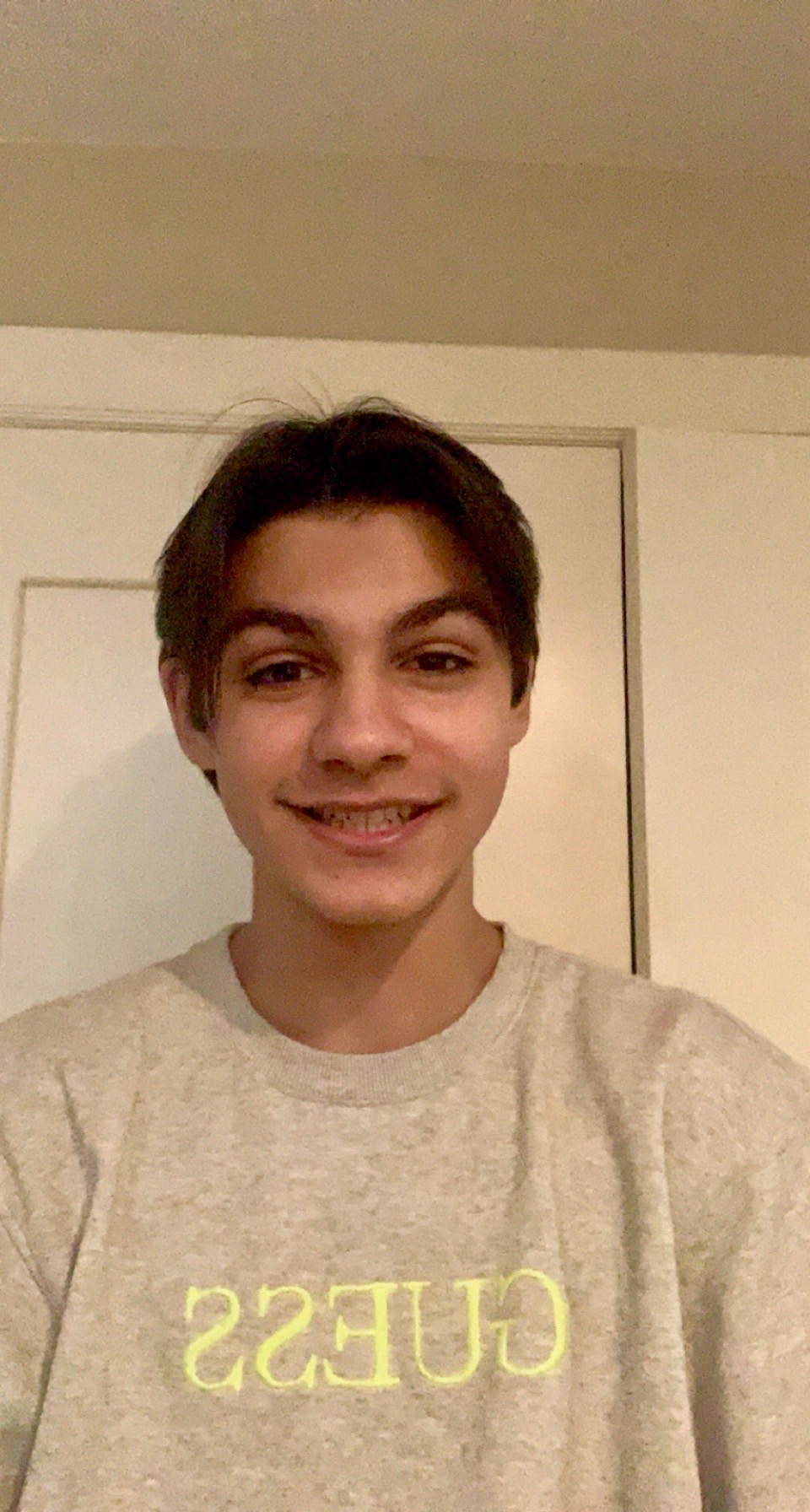 Nicholas Singh
Hi i'm Nick, i'm currently in grade ten and am running for the treasurer position on the student council next year. I am a hardworking individual who excels as a leader at taking initiative and advocating for others in a multitude of settings, whether it is in the classroom or on sports teams. If elected as your treasurer, my goals would be in favour of the entire student body here at NTCI, as I am involved in many different aspects of the school from the football team, to music and other extracurricular activities which enable me to represent everyone's views effectively. When working in the student council, my main goals will be to increase student engagement, and making sure that all the unique parts of our school's community are represented when managing the school's club funding and making important decisions alongside the council for the betterment of student life.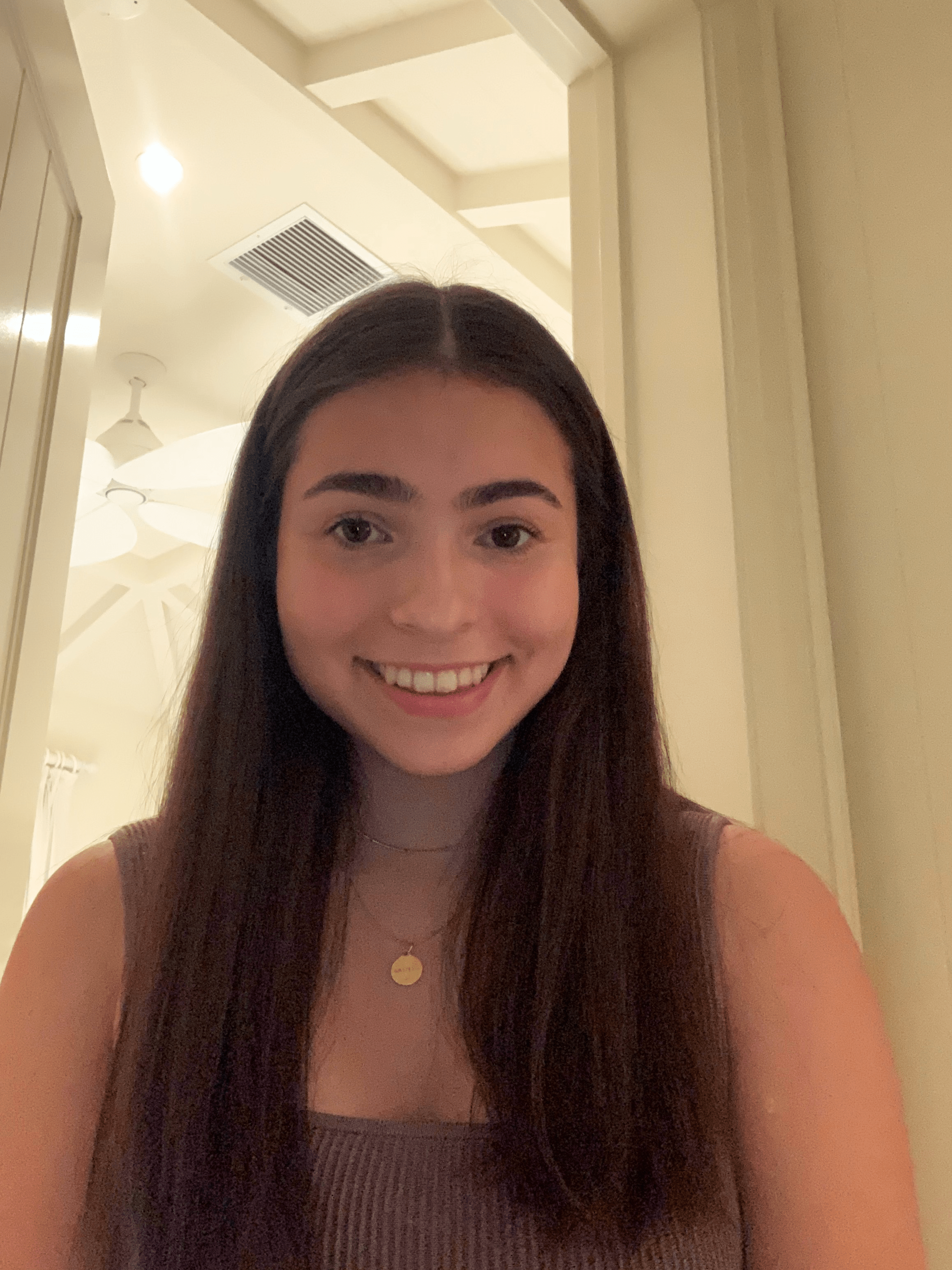 Simone Bellengier
Hey NT! I'm Simone Bellengier and I am running to be your 2021-2022 student council treasurer! I am a grade 11 student with experience in the business and financial field, excited to represent the NT student body and run our annual events. I am confident that my passion for financial management and advocacy will translate to my efforts in becoming your next treasurer. I am determined to excel in this role by keeping an open mind and communicating effectively to achieve student goals by providing NT the support and funding to do so. Ultimately, my enthusiasm and optimism will help other council members fulfill their initiatives to make your visions for our school feasible. As treasurer, I want to expand our school's platform and community, fundraising events, and contributions through financial stability. Follow @sbellengierfortreasurer for future announcements. Oh, and don't forget NT, vote Bellengier for Treasurer.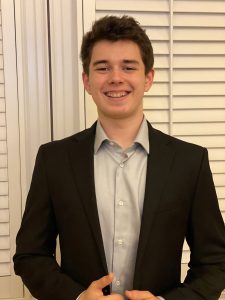 Maxwell Kroll
Hello esteemed members of North Toronto C.I, my name is Max and I am running for student council treasurer. I believe my experience and personality will help me be successful in this role for several reasons. First, I have been an active member of several clubs during my time at North Toronto. If you know me, it is likely you have witnessed the passion and dedication I have to each club. These experiences allowed me to meet new people and learn important communication skills. I would use these skills gained to demonstrate strong communication with club members. I strive to be someone who is easy to talk to and share ideas with. I have a deep understanding and appreciation for the amount of dedication it takes to organize our school events and if you elect me for treasurer, I vow to work hard on your behalf and encourage new ideas.
[instagram-feed num=4 col=1]