A note from our Editors…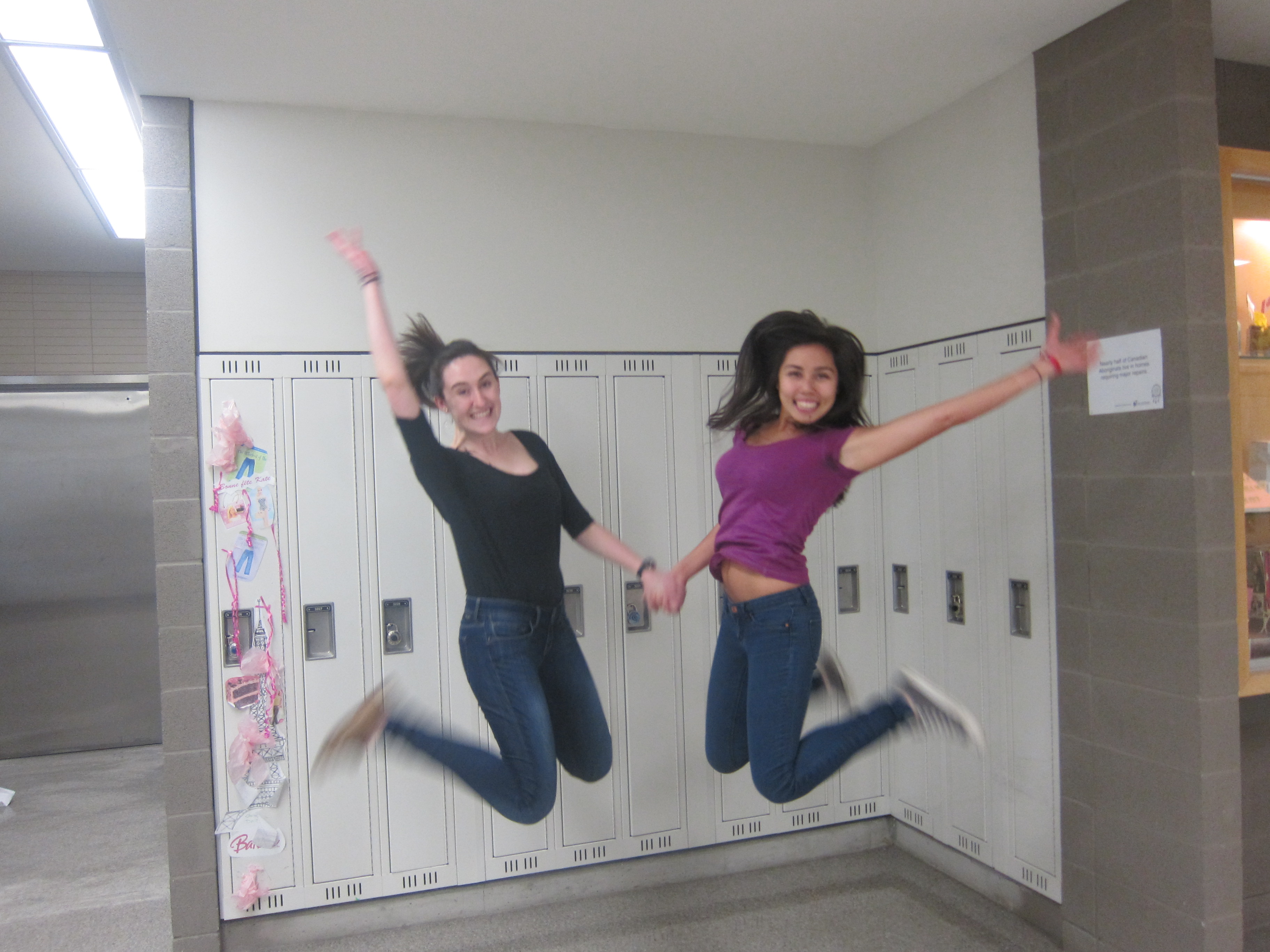 Hello NT!
Spring has sprung! Or is it summer…? Mother Nature has gotten a lil' crazy so far this year, and so have we. While you ragamuffins were out soaking up the sun on the glistening field, illegally knocking back iced caps and Frappacinos  –
since we all know we're not allowed to eat or drink on the turf, 😉 😉 –
the two of us have been cooped up in room 334 once again. But don't fret! We
got a taste of the field from all the turfees that others dragged into the room.
Even though the only glimpse of sunlight we got was through the thin crack in
our window, we still have so many things happening this spring to be excited
for. Whether it be Spring Fling Week or the Easter long weekend, spring always
offers us something nice to look forward to. The school year is slowly starting
to wrap up, and summer is just around the corner. But we're not quite there
yet. We're sad to say that there are still tests to write, summatives to
complete, and all-nighters to pull (grade nines, if you haven't experienced one
of these yet, don't worry, it'll come in due time). But let's stay positive!
The weather is beautiful, the flowers are blooming, and the birds are chirping.
If that doesn't give you something to smile about, we don't know what will.
Stay classy NT,
Lily and Julia
Now pick a section from the Spring 2012 Issue and then articles within them: