A note from our Editors…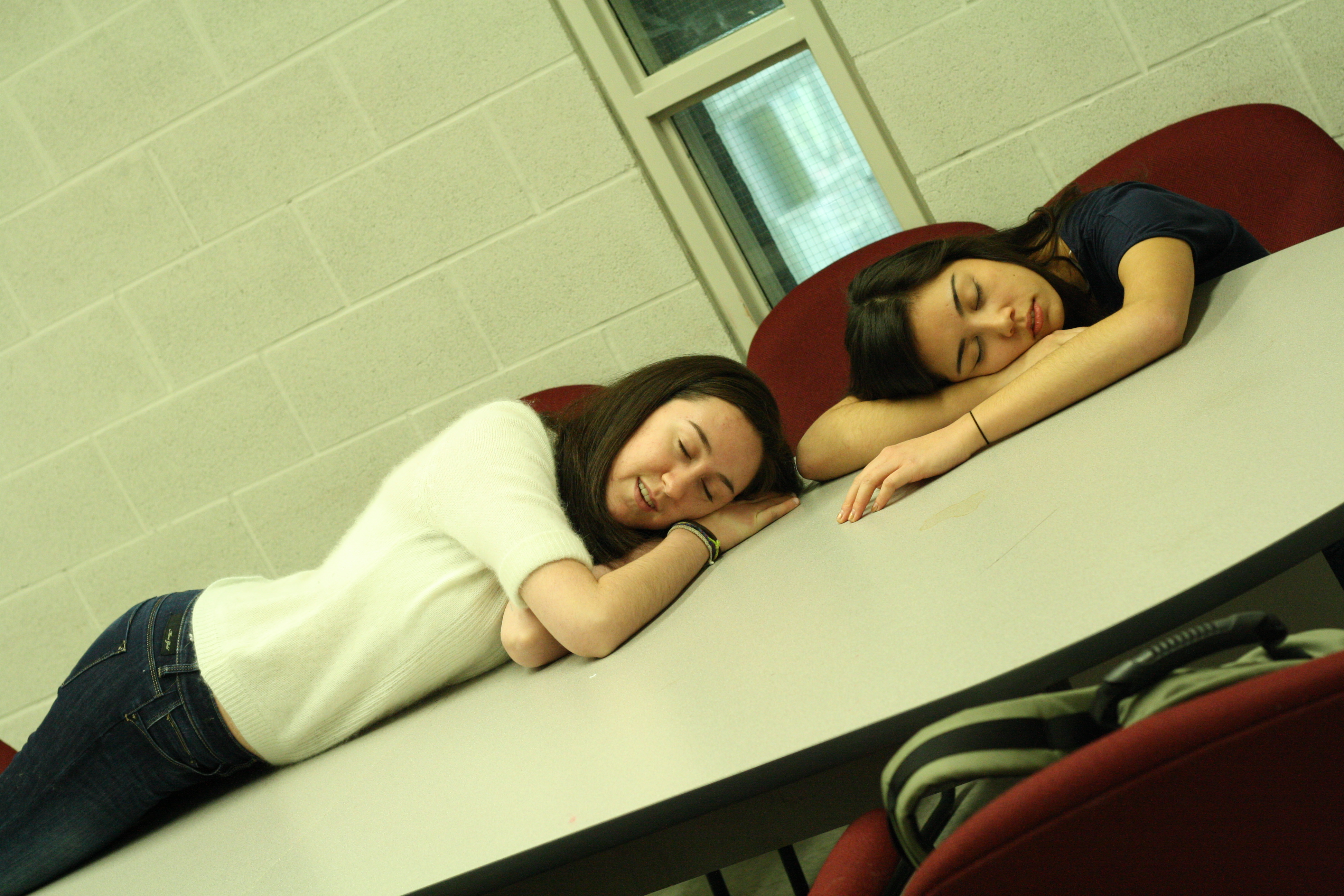 Okay NT,
Tears are streaming down our faces. We've put so much heart and soul into this issue that we're overcome with emotion writing to you now. It's a wonder how our editorial board managed to put this issue together. While on Christmas day many of you were eagerly opening your presents and having a second helping of Christmas pudding (or
maybe your fourth helping of latkes), our diligent editors were hunched over
computers, writing and editing away. If that's not commitment, we don't know
what is. Fast forward to New Years Day. Groggy, tired, and clad with
sunglasses, the two of us sat down and got to work. Although we are assured
that 2012 will bring new and exciting things, one thing that came back to haunt
us is the inevitable winter malaise. A few dozen Kleenex boxes later (and even
one fainting spell), here we are back in our home away from home (Rm. 338),
putting together the finishing touches on issue numero dos. In this issue,
you'll find a variety of articles; from tossing around the idea of 2012 being
our last year on Earth, to some excerpts of French, which we think adds a
certain "je ne sais quoi" to the issue. Now that we're finally getting the hang
of creating Graffiti for you, our Indesign for Dummies manual is collecting
dust on our shelf. So NT, here's to issue two, a new year, and new beginnings.
In that case, live this year like it could be your last. We won't know for
another eleven months.
Love,
Lily and Julia
Now click to view the Winter 2012 issue's articles from these sections: