Gabe Lindsay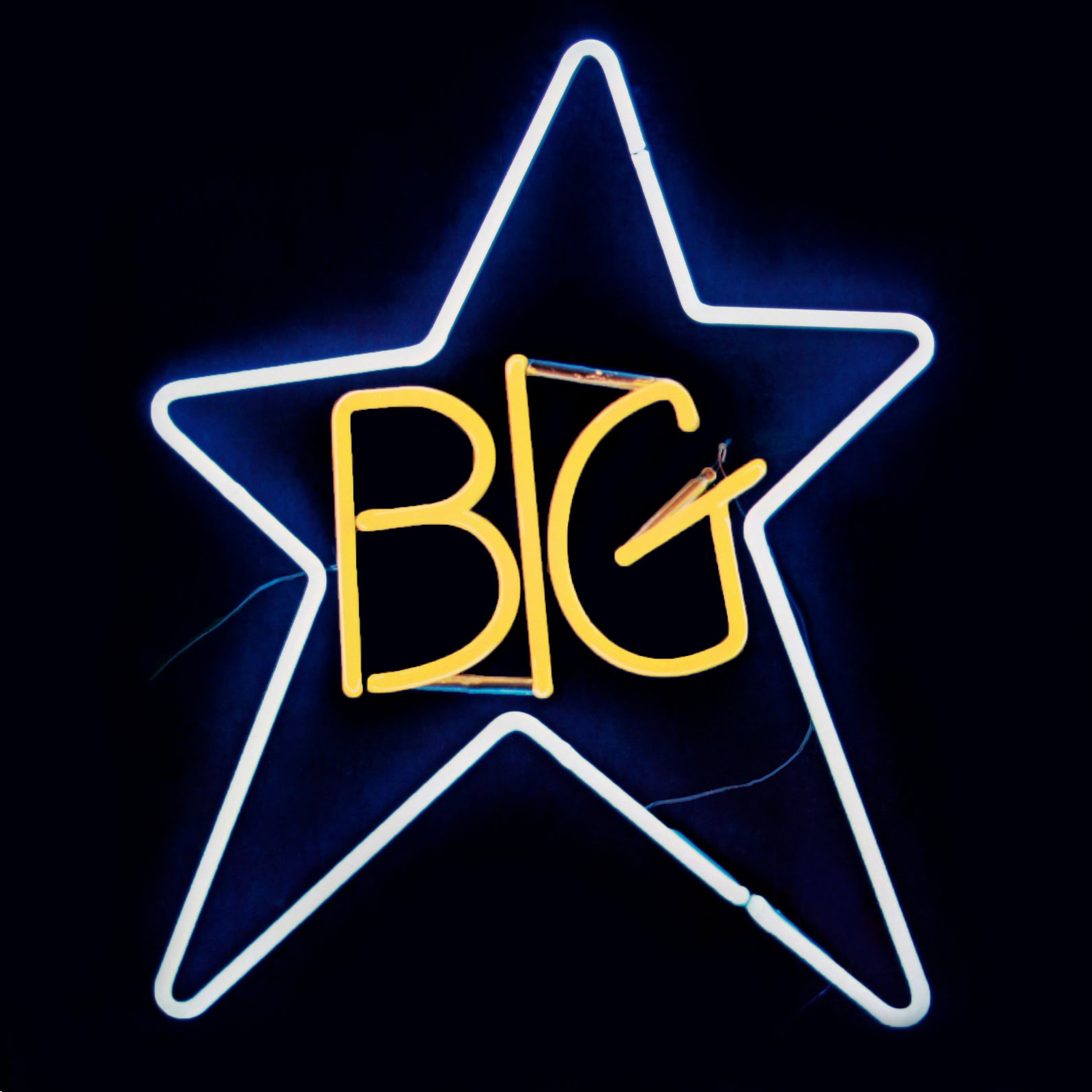 #1 Record and Radio City
By: Big Star
Released: April, 1972 and February, 1974 (respectively)
Even though Big Star was a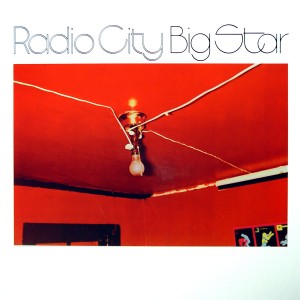 commercial failure, they are now considered to be one of
the greatest and most influential bands of all time. Big Star is also
considered to be the quintessential power pop band, influencing bands as
diverse as R.E.M., Wilco, Teenage Fanclub, The Replacements, and Cheap Trick. In
terms of their sound, they are essentially a unique blend of sounds that the
greatest bands of the 60s and the early 70's (and this definitely includes the
British Invasion groups) had to offer. In short, they basically combined The
Beatles' melodic inventiveness, The Byrds' chiming guitar sound, The Kink's
innovative pop rock, and The Beach Boys' harmonies, along with some Stax soul,
Badfinger for some early power pop influence, and The Rolling Stones aggressiveness,
among other musical influences, to create some of the best overall sounds that
music generally has to offer (at least in my view). Before I go on, I must also
say that these two records have some of the most intriguing cover art that I
have ever seen, bar none (and that is saying a lot, considering how much I
appreciate cover art). Now, on to the music…
In terms of style, the two records are both similar: an intriguing power pop sound
that chimes, resonates and rocks out, not at a fast pace per se, but at
a more moderate and steady pace. Also, both have the same number of tracks, and
both have a similar running time. Although it is difficult to compare the two,
what I can say is that Radio City definitely has a more edgy sound than #1
Record, which features a distinct "chewy" guitar sound. As for the quality
of the albums, all I really have to say is that both albums truly have some of
the best pop music that any musical group has to offer, period. In
terms of highlights, all (and I really mean all) the songs are
great in their own right, but without question it has to be "Thirteen" (off #1
Record) and "September Gurls" (off Radio City). "Thirteen" is one of
the most touching acoustic ballads that I have ever heard. Lyrically, it
perfectly highlights the melancholy feeling of growing up in early adolescence.
Musically, it reminds me of a sunny day in autumn: crisp, melancholy, shimmery
and richly colourful. In addition, numerous artists spanning across all genres,
including the likes of Elliott Smith, Wilco, and Garbage, have also covered it.
"Thirteen" has been highly praised by music critics, and in 2004, it ranked
#396 in Rolling Stone's "500 Greatest Songs of All Time" list. My personal
all-time favorite Big Star song, and perhaps the crown jewel of Big Star's
entire repertoire, is "September Gurls." If there was one song that created
alternative rock, this would have to be it. It burst out of the speakers with
its sparkly, chimey, jangley, reverbey guitar. Its melancholy sound is what
truly defines this song though, along with its lyrics, making it one of the
most sensational songs ever written. As for covers, The Bangles famously
covered it in 1986, and the original by Big Star was ranked as #178 on the "500
Greatest Albums of All Time," who called it a "power pop classic." Other songs
that I personally love include: the original version of "In the Street" (#1
Record), that is perhaps most notable for being covered by Cheap Trick,
whose cover was used as the theme for That 70s Show, the incredible
"Back of a Car" (Radio City), as well as the underrated .
To conclude, if I were to describe the two albums in one word, it would be incandescent.
All the songs on both of these albums shimmer and shine with a bright and edgy
sonic signature that bursts with trebly euphoria. They are also perfect for any
time of year (yet are especially best heard during the late spring/early fall
period). In short, I would recommend this two-for-one package to anybody who is
interested in any type of melodic, accessible pop music with an edge and an
attitude.
P.S You may want to explore their third output, entitled Third/Sister
Lovers (be warned though, it is thoroughly depressing). All three albums (#1
Record, Radio City, and Third) all appeared on Rolling
Stone's list of 500 greatest albums of all time, ranking at #438, 408, and
456, respectively.